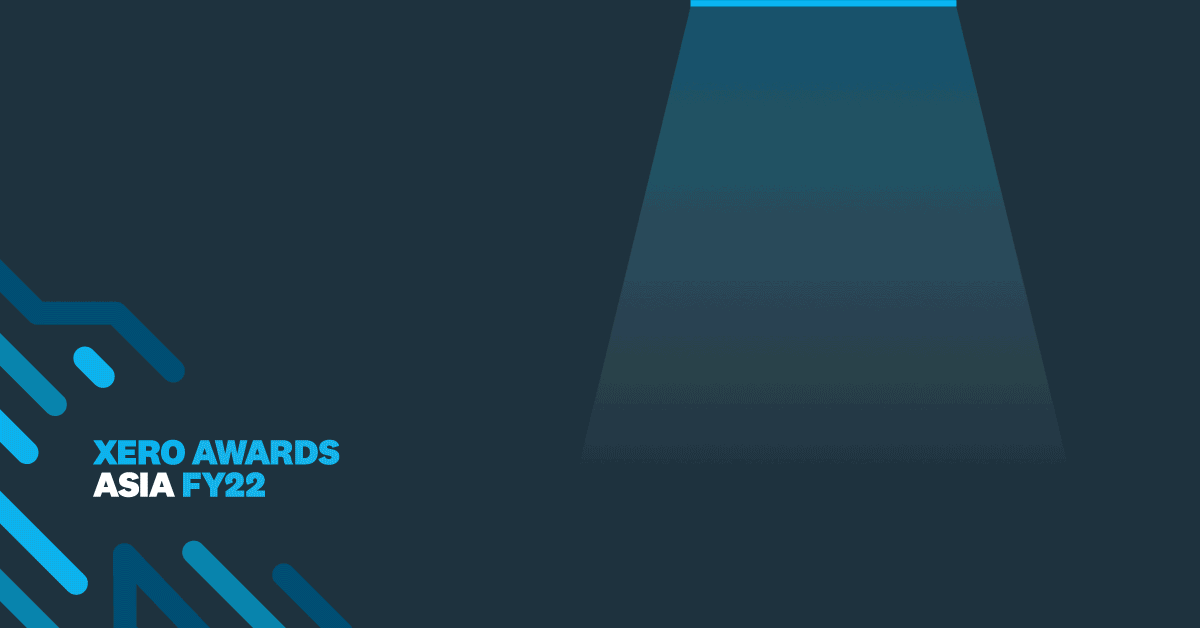 Xero is a cloud-based accounting software to help business owners ranging from Small and Medium Enterprises (SMEs) to large organisations to simplify everyday business activities such as creating invoices, receiving payments, managing expense claims, paying bills, and more.
It allows users to share information and collaborate with anyone anytime as the financial data is stored in the cloud. Viewing financial information will be much more convenient and efficient as business owners will be able to real-time business reports, cashflow statement and expenses claim at one touch through any device and make smart business decisions every time. The all-encompassing software will help business owners to upscale their business into greater new heights and brings more wealth of benefits to its clients.
Send invoices, submit expense claims and view your cashflows on Xero mobile app.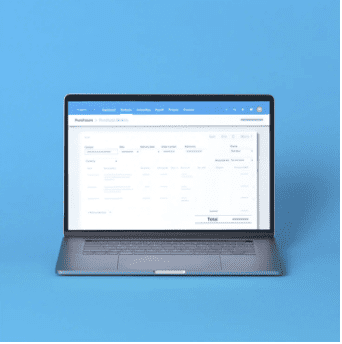 View your cashflow and the full picture of how your business is performing in real-time anytime, anywhere.
Automatically track gains and losses, invoice, and accept payments across 160 multiple currencies with up-to-date exchange rates and instant currency conversions.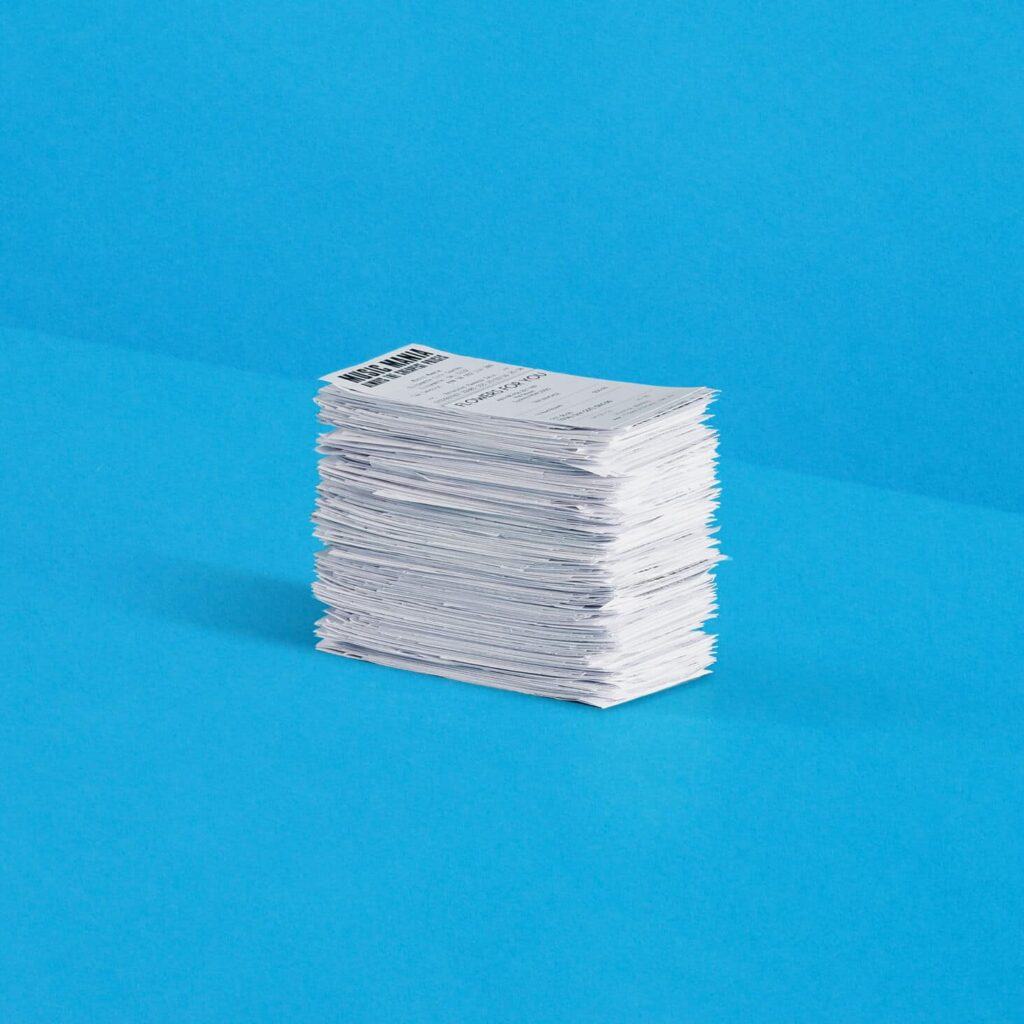 Easily record, claim, and manage expenses and receipts online.
Pay the bills on time, reduce administrative work and improve your cash flow
Streamline your sales process with professional online quotes from your phone or desktop.
Get paid sooner by accepting payments from online payment services like PayPal and Stripe.
Track inventory, manage stock and easily add items into invoices and orders.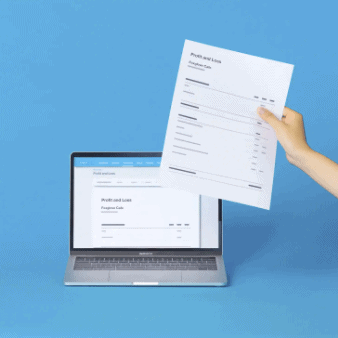 Tailor smart financial reports and budgets to suit your business needs.
Allows you to quote, track, invoice and review jobs' profitability at your fingertips.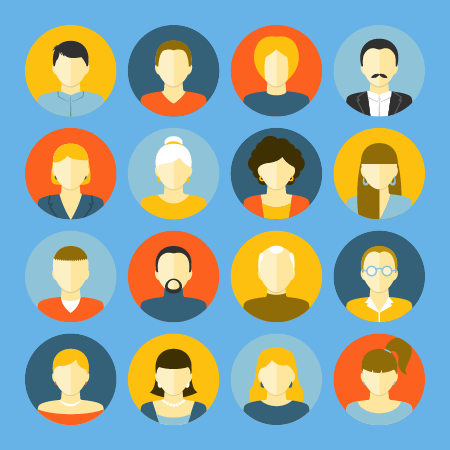 Work together as a team on financials and unlimited users all for a low monthly fee.
Protect your precious business information with extra layers of security in Xero.
Connect to your bank for automatic updates and simple bank reconciliation.
Create and send invoices automatically and receive payment online.