InvoiceNow is an e-invoicing method that enables the direct sending and receiving of digital invoices between suppliers and customers.
Different from traditional paper invoices, e-invoices are sent via Peppol network and help companies to enjoy smoother invoicing, faster payments and are a better way to save the environment.
Once you create an invoice in your cloud-based software and click Send with InvoiceNow, your invoice will be sent via secure network to your client's accounting system directly. This helps to shorten your invoicing processing time and helps your business get paid faster without any manual paperwork.
Accelerate Invoice Creation And Distribution. Invoices Can Be Received And Processed Faster.
Immediate Delivery Of Invoices Shortens The Time To Payment And Thus Improves Cash Flow.
Automated Invoicing Processes Reduces Human Error And Time, At The Same Time Increases Accuracy.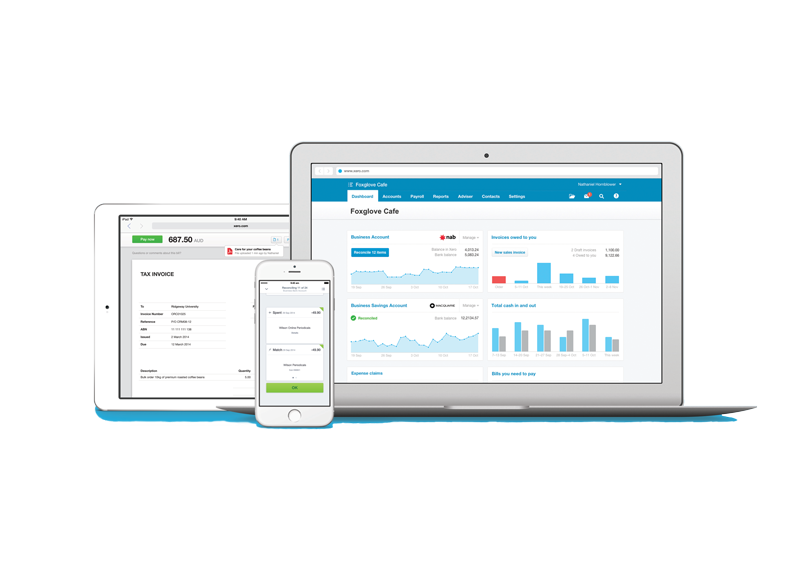 Introducing Xero Accounting Software
Xero is an online accounting software that allows businesses to work in real-time with their accountant or bookkeeper, improve their back-office productivity and generate consistent financial reports.
E-invoicing with InvoiceNow
Xero is ready for e-invoicing using InvoiceNow. With Xero, our clients can integrate their accounting with e-commerce, payment, and CRM solutions, etc as they grow. Upon receiving e-invoices, Xero can manage e-invoices you have approved, allowing for seamless and automated transitions into the accounting software. You can now enjoy the wealth of benefits e-invoicing, including lesser chance of misplacing your invoices, avoid error-prone manual data entry, easy storage and retrieval online, faster invoice payments and improved cash flow!
You may refer to the attachment to register for InvoiceNow on Xero.
PDF Guide: How to register for InvoiceNow